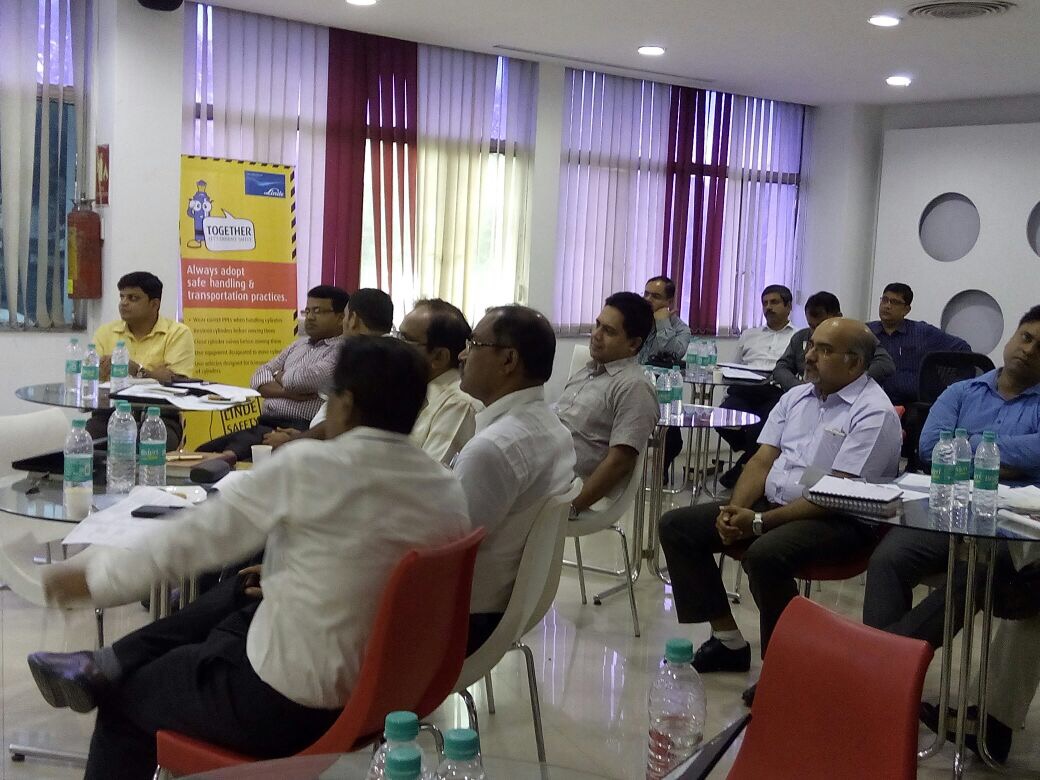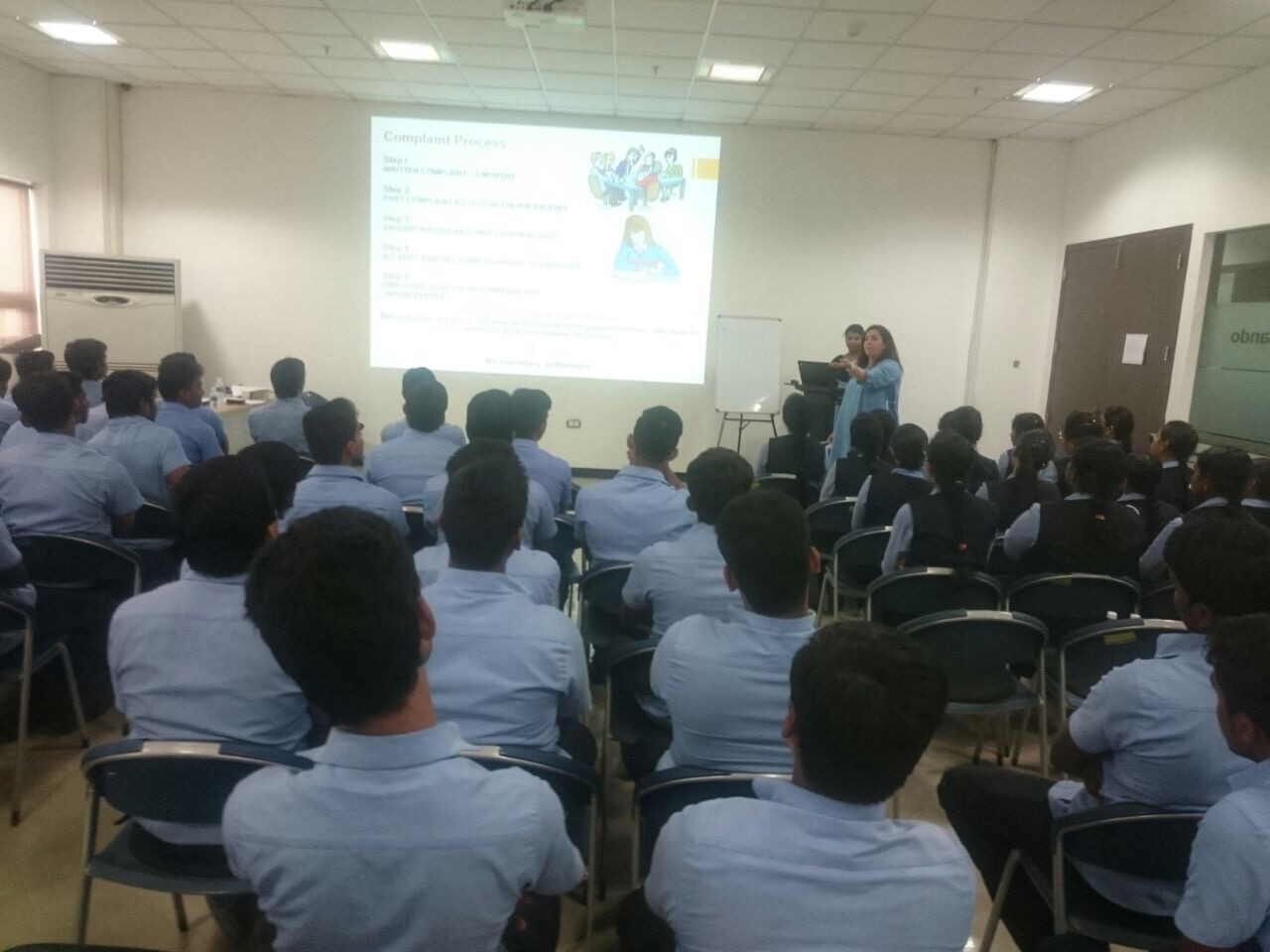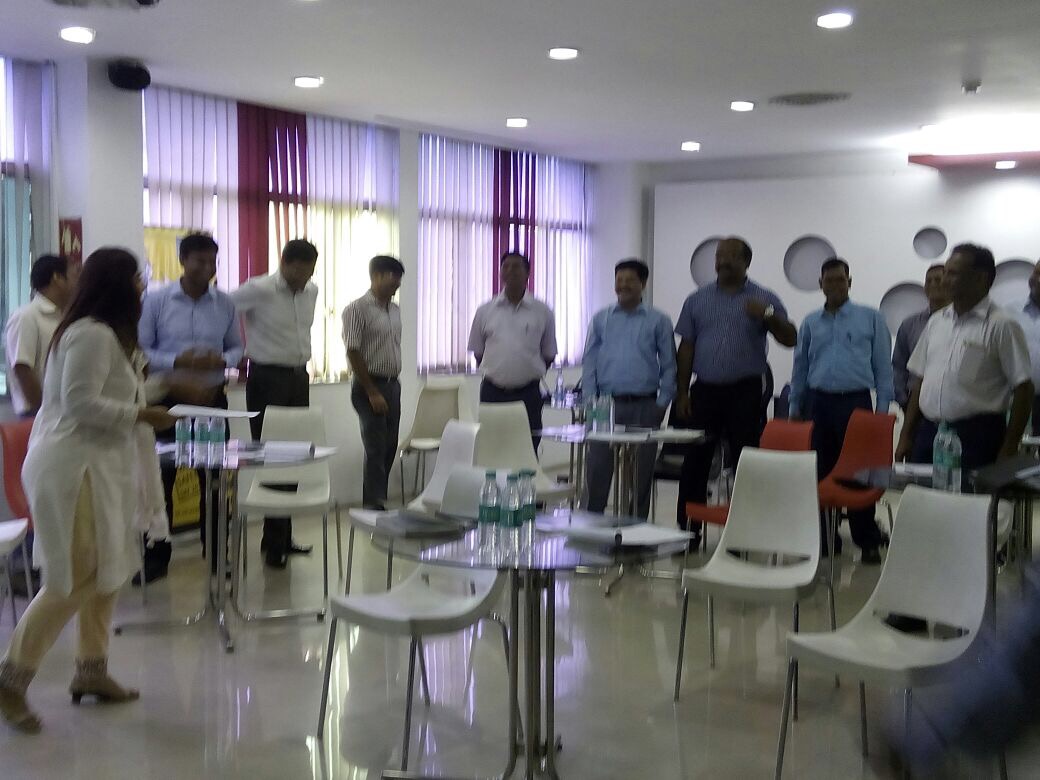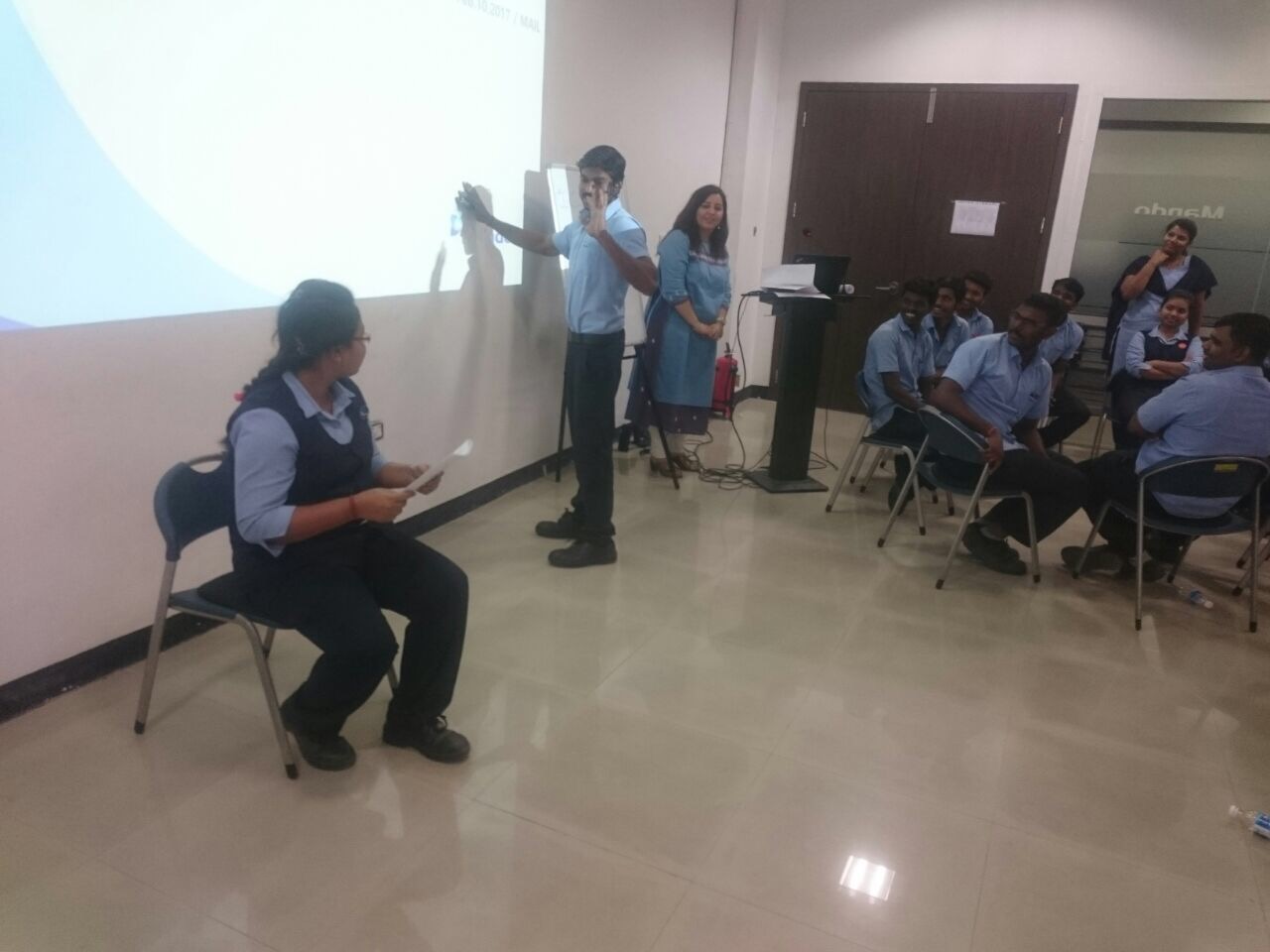 Support Staff/ Shop Floor/ Blue Collars
Its the people that are the pillars to growth and success of any organization. Any support staff/ contractor / shop floor worker, whether directly interacting with public or not, is a representative of the organization. Hence organization now a days do their bit by educating their employees about their duties and their rights related to Prevention of Child Sexual Abuse, Attitude, knowledge and awareness, anti-bullying etc . Rights of support staff with respect to Prevention of Sexual Harassment at workplace/ procedure of filing complaints at Internal Complaints committee/ Local Complaints committee.
Programs for Support Staff/ Shop Floor/ Blue Collars
At School of Life, we have customized special workshop with accordance to Support Staff/ Shop Floor/ Blue Collars from all over India. Our workshops includes gender sensitivity, Sexual harassment at workplace, Bullying at workplace, Gender diversity, Child sexual abuse. Our programs are simple and bilingual which offers added accessibility to reach out to more people.